Gate Ruler TCG Launch Event
Launch Event
Take part at the Gate Ruler TCG Launch Event at your favorite Hobby Shop!!!
You can have a free demo session of the game and buy the product at the same time, before anyone else!
Each Hobby Store may run the Launch Event starting from April 30th until May 30th 2021!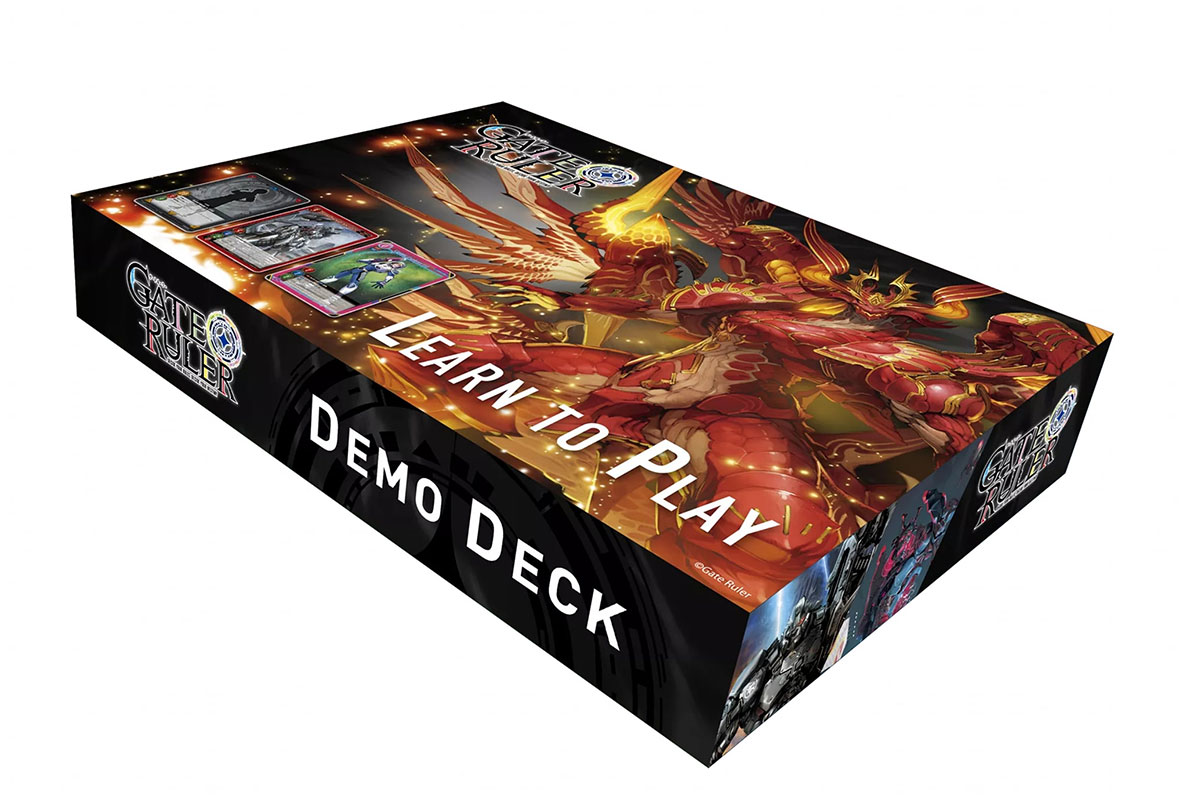 You may purchase the following products at your favorite Hobby Store during the Launch Event:

- Booster Boxes and/or Booster Packs of Dawn of the Multiverse Alliance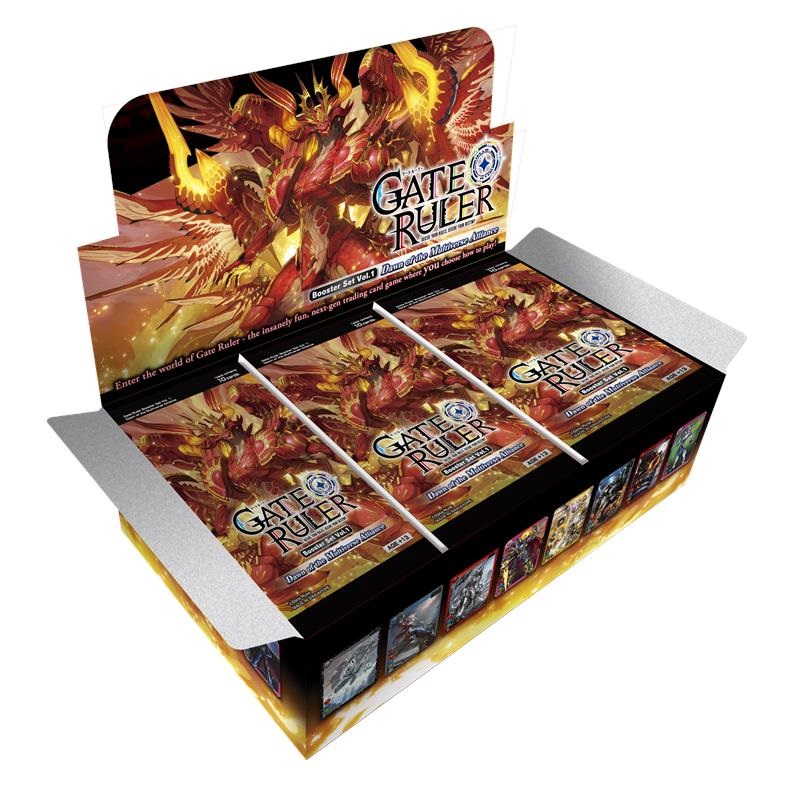 - Summon the Fell Starter Deck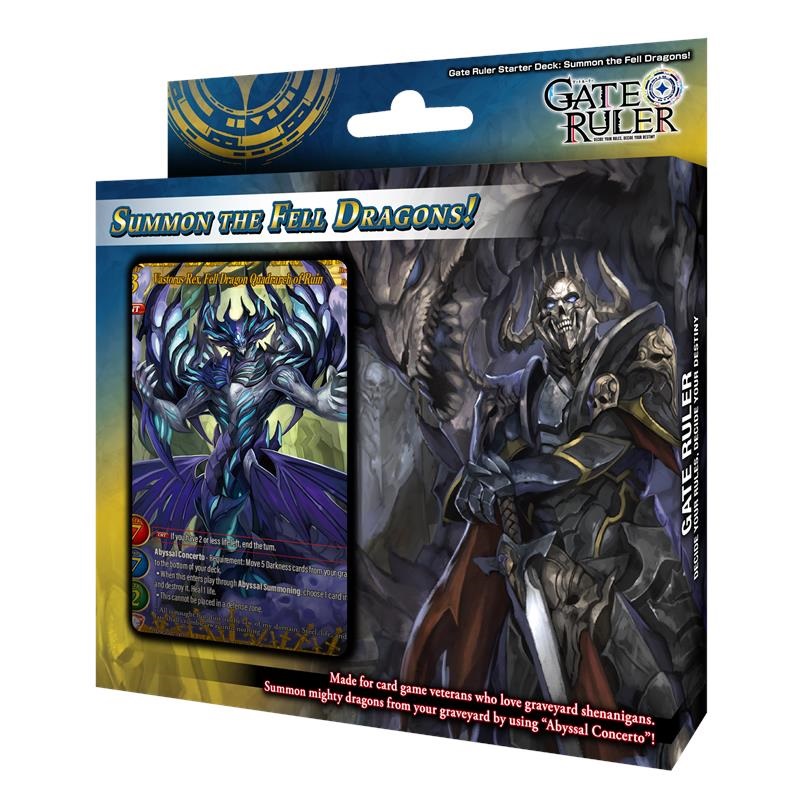 - Giant Mechs & Yokai Starter Deck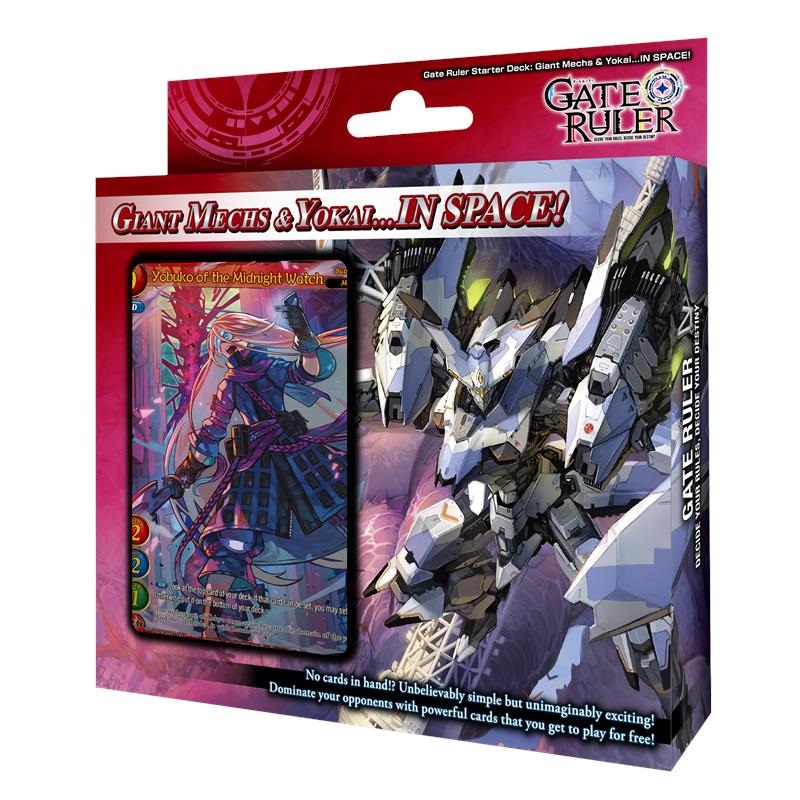 The Hobby Store List running the Gate Ruler TCG Launch Event is shown below (to be updated).